Is attrition hurting your bottom line?
We will tell you who is going to leave, why they are going to leave and what you need to do to save them. ™
Attacking Attrition
with Data Science
AnswerOn reduces turnover costs in call centers by 15-30% on average, saving 10-25% in training costs with a program margin upwards of 10-20% per year.
This video explains our process for identifying high-risk agents and prescribing the solution to keep them from leaving.

We have heard many call centers express the idea that losing agents and the thousands they spend on recruiting and training are just "costs of doing business." However, when you partner with AnswerOn, you can learn how to overcome these industry issues. AnswerOn can identify which agents are most at-risk of leaving and can help your managers have meaningful, individual-specific conversations with these agents to keep them from leaving and re-engage them for the work at hand.
Partner with AnswerOn and reverse the tide of people leaving and bolster your ROI.
Learn More »

You've worked hard to earn your best customers, so don't ignore them while on the hunt for new ones. AnswerOn will identify which of your high-value subscribers are at risk of leaving your service in the next 30 days, and then create individualized retention offers to keep them from going inactive.
Partner with AnswerOn to strategically allocate resources to subscriber retention and increase profitability as your subscriber base increases in tenure.
Learn More »
With over 15 years of experience in helping our customers, and over 100 years of combined statistical analysis, AnswerOn has accumulated best practices and research in customer and agent loyalty.
Learn how we saved one client over $300 million dollars, reduced agent attrition of another by 30%, and reimagined how one client interacted with their subscribers that drastically improved their retention.
The AnswerOn blog showcases our industry knowledge, research, and expert insights in reducing attrition.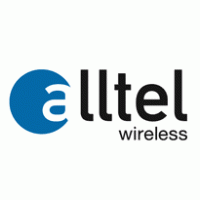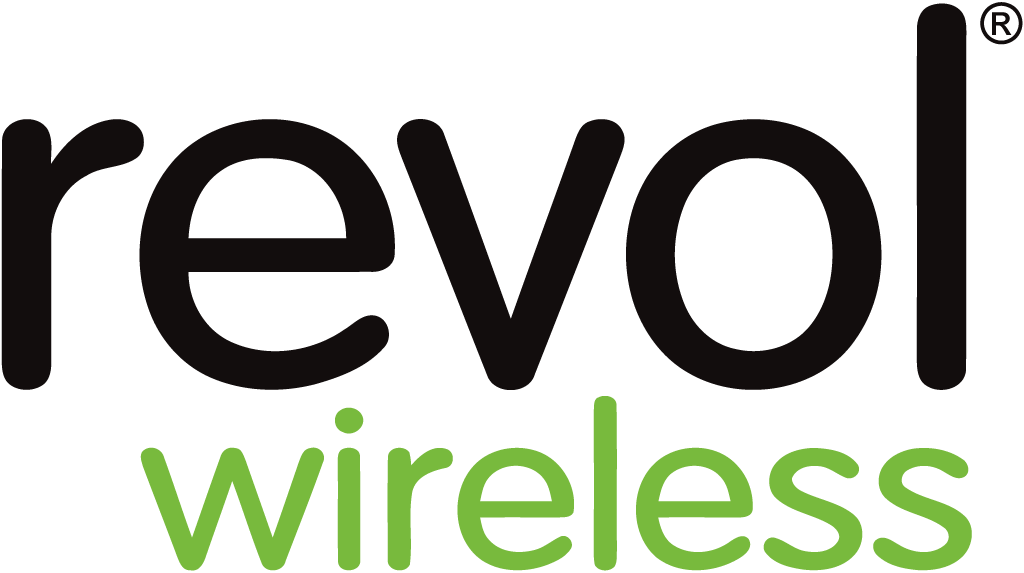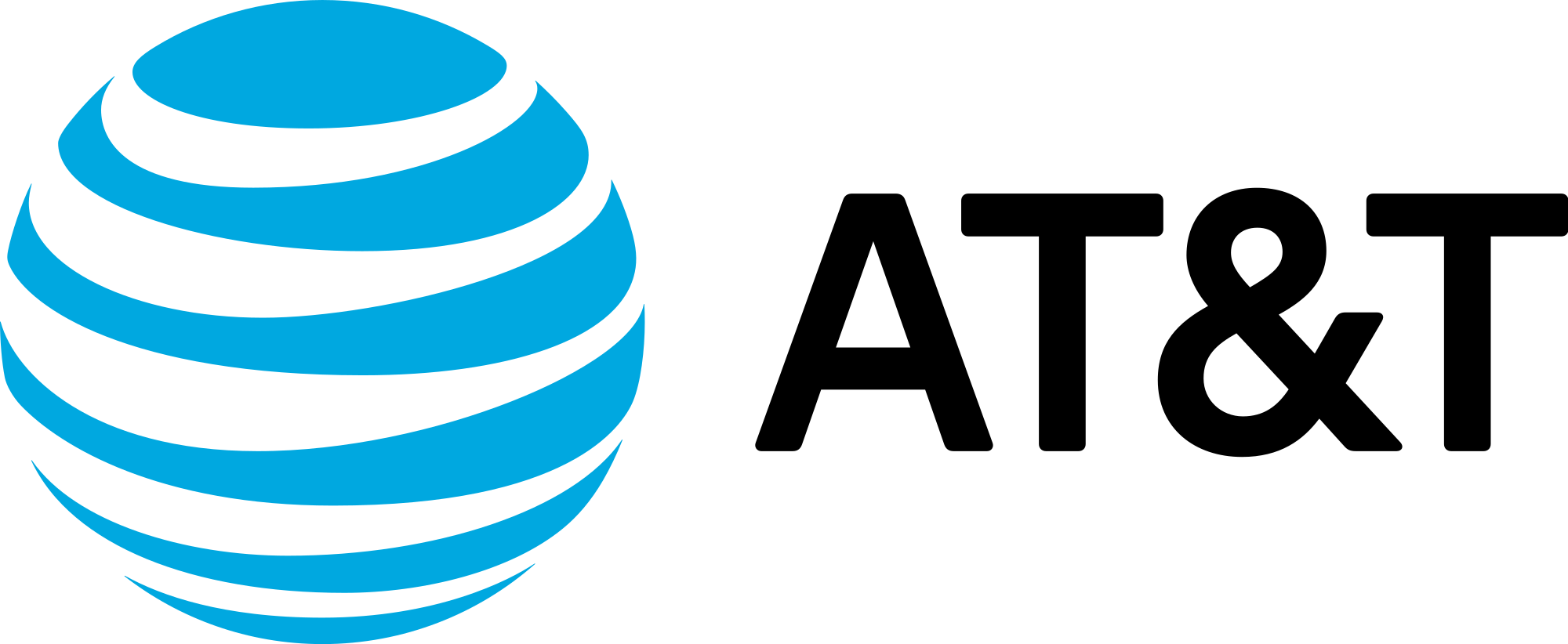 "AnswerOn has been great partners in our business. They hit the ground running and have attacked the project with enthusiasm and a real desire to understand the intricacies of our company and Industry. Through their diligence, they were able to provide very actionable data with an incredible ROI."
– Todd Coughlin, West Corporation