The Insight You Need to Act Purposefully
Questions based on Industry insights
Hearing directly from employees (related to their work conditions, scheduling, and company policies) or customers (related to loyalty, considerations for transferring service, and potential offers) is an invaluable insight into employee and customer viewpoints that data collection and behavior tracking alone will not give.
AO Virtual Focus Group Details
Live moderators proctor the discussion and ask follow-up questions to further understand employee or customer pain-points and attitudes toward policies and procedures.
Cloud-based & Customizable
We do all the heavy lifting from moderation guide creation to proctoring to analysis. Employees or customers can access the open discussion from any device with a browser and complete discussion at their own pace.
a Discussion, Not a Survey
We ask guided, probing questions in an open-format discussion with a live moderator, all under the condition of anonymity for authentic feedback.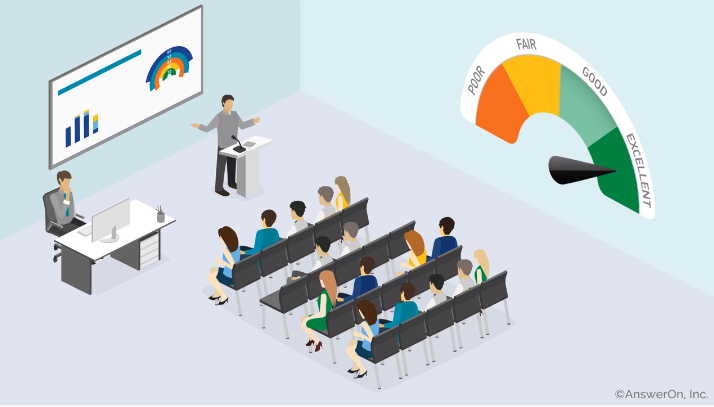 Standard VFG includes:
3 day, 5 session virtual focus group with employees or customers of your choice or at random from your base
Moderation guide creation and editing with your  executives
Live moderation each day
Ability to add in follow-up questions throughout VFG
Live executive viewing of focus group
Anonymity for all participants
Daily summary analysis
End of the VFG final analysis report and transcript
contact sales to discuss price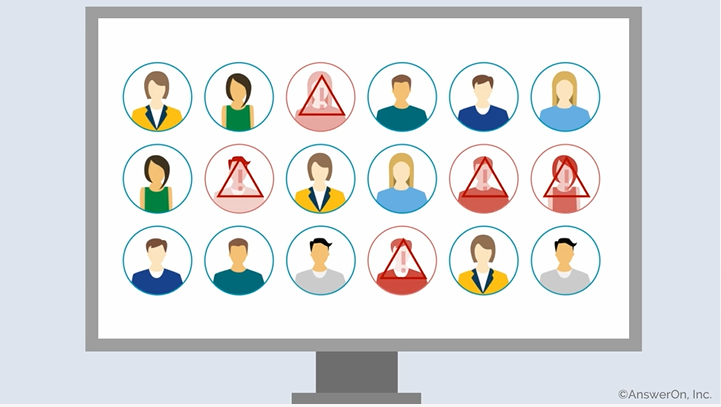 Targeted VFG includes:
All Standard VFG features
Development of predictive model (created based on non-confidential data your organization is already using) to identify employees or customers at a high-risk of churning
The employees or customers identified by the model at the highest risk of churning would be the VFG participants. This Targeted VFG allows for a deeper understanding of employee or customer pain-points for those who are already considering leaving or at risk of leaving.
contact sales to discuss price
Want more participants? Less participants? A different focus?
Our VFG platform can be customized and is flexible to your company's goals!

Contact us to discuss the details for your Virtual Focus Group