Tell us the call center horror story you've experienced that haunts you the most.
Meet our presenters
Eric Johnson
Chief Executive Officer – AnswerOn, Inc.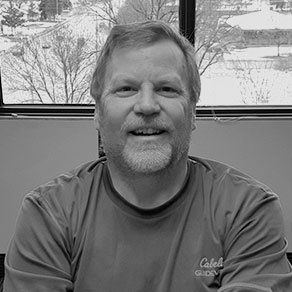 Eric Johnson founded AnswerOn in September 2001 and has served as President, Chief Executive Officer, and Chairman since its inception. Prior to founding AnswerOn, from August 1997 to August 2001 Mr. Johnson founded Athene Software, Inc. and served as President and CEO. Athene Software developed and licensed Advanced Predictive Technology software applications to the Telecommunications and Internet Service Provider industries centered on Customer Relationship Management (assets acquired by CSG Systems in September 2001). From July 1991 to August 1997, Mr. Johnson founded Coral Systems and served as the President, Chief Executive Officer, and Chairman. Coral Systems developed the market leading anti-fraud software application for the wireless telecommunications industry. Coral Systems was acquired by LightBridge, Inc.
Moderator: Pamela Ramon –
Portal Product Manager – AnswerOn, Inc.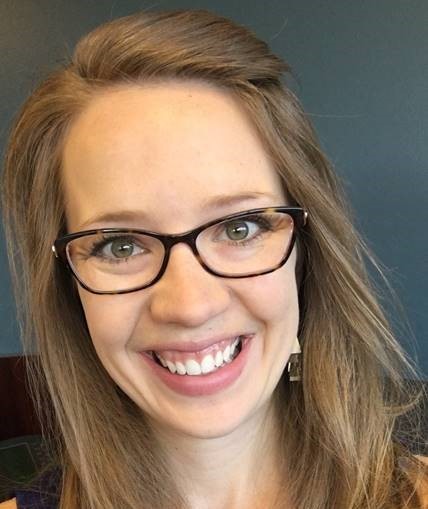 Pamela Ramon is the Customer Portal Product Manager, as well as the Office Manager, at AnswerOn. Before working at AnswerOn, Pamela taught high school Geometry and Algebra 1 and continues to use these skills in developing ongoing manager training programs for current and future customers. Pamela is always excited at the prospect of the next challenge to tackle, the new skills she could learn (most recently HTML and CSS!), and, weirdly, the next unorganized stack of papers to sort! When she's not at work, Pamela loves to travel the world, read, and go to the nearest plant store for her next gardening project with her family.