The AnswerOn BPO/Call Center Benchmarking Initiative
Date: Thursday, June 28th at 1:30pm MT (30 minutes)
Speakers: Chris Johnson, Director of Project Management
Topic: Chris discusses how AnswerOn is creating the first ever BPO/Call Center industry database from actual agent metadata to quantitatively measure and research industry-wide trends.
Cost: FREE
Meet our presenters
Chris Johnson
Director of Project Management – AnswerOn, Inc.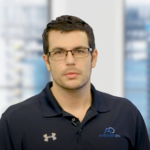 Chris Johnson is the Director of Project Management at AnswerOn. Over the last 9 years at AnswerOn, Chris has worked with a number of industry leading BPOs to design and implement programs focused on reducing attrition through the use of predictive and prescriptive analytics. At AnswerOn, Chris oversees client reporting, research analytics and works with clients to find actionable ways to implement data driven insights.  In his personal life, Chris spends time with his wife and two young children (+2 dogs),  enjoys the Colorado outdoors and participating in a number of sporting and fitness events.
Pamela Ramon – Moderator
Portal Product Manager – AnswerOn, Inc.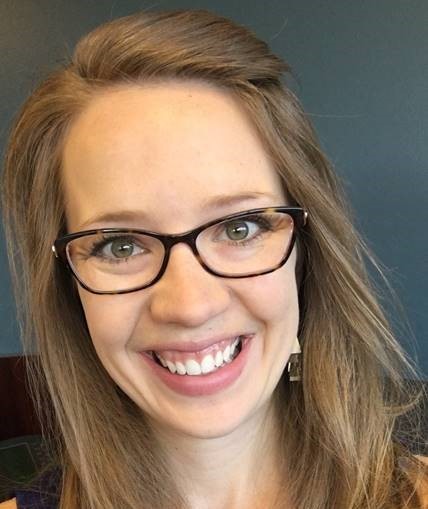 Pamela Ramon is the Customer Portal Product Manager, as well as the Office Manager, at AnswerOn. Before working at AnswerOn, Pamela taught high school Geometry and Algebra 1 and continues to use these skills in developing ongoing manager training programs for current and future customers. Pamela is always excited at the prospect of the next challenge to tackle, the new skills she could learn (most recently HTML and CSS!), and, weirdly, the next unorganized stack of papers to sort! When she's not at work, Pamela loves to travel the world, read, and go to the nearest plant store for her next gardening project with her family.