Webinar Details
Length: 30 Minutes
Speakers: Dave Gregory, CEO of Conatus3, and Joe Cox, Workforce Management Consultant and former Vice President of Workforce Management at Alorica
Topic: Dave will discuss hiring and training and Joe will address scheduling and agent attrition
Cost: FREE
Watch the Webinar On-Demand
Meet our presenters
Moderator: Don Kainer –
Chief Operating Officer and Vice President of Engineering, AnswerOn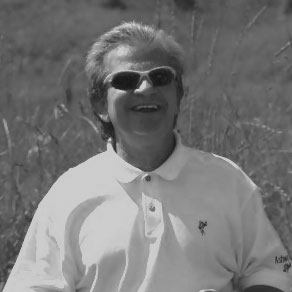 Mr. Kainer has extensive experience in the software industry with both Fortune 500 and start-up companies. Mr. Kainer brings to AnswerOn both executive management and hands-on experience in sales, marketing, product development, and operations. He has developed new business for independent software start-ups, as well as new divisions within existing companies. Mr. Kainer has successfully integrated research and advisory roles into business models in order to capture early adopter market share. Positions that Mr. Kainer has held include Vice President of Marketing, Sales, Product Development, and Customer Services for Visual Numerics; Director of Product Development, Data Mining, and Customer Implementation for Athene Software; and Director of Product Development and Data Mining for CSG Analytics. Mr. Kainer has a B.S. in Mathematics and Computer Science and an MBA from the University of Houston. Read Don Kainer's blog posts.
1st Presenter: Dave Gregory –
Co-Founder, President & Chief Executive Officer, Conatus3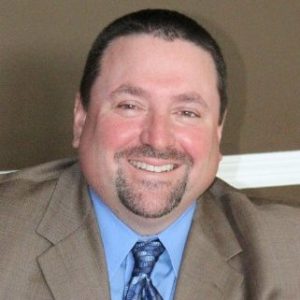 Dave's passion is helping business leaders and organizations apply neuroscience to improve how they identify their purpose, align their vision, mission, and brand to that purpose, and improve performance as a result. He believes the science is clear. People want to achieve their best possible results when their purpose and their organization's purpose are aligned. Creating discretionary effort is both an Art and a Science.
Dave began his career in creating exceptional customer experiences as an outbound sales agent in the 1980's. During his 30+ years of experience he has also be engaged in collections, retail stores, inbound sales & service, appointment setting, technical support, back office process design and development, and several Alternative Markets projects. He has served in a variety of Operations, Human Resources, and Vendor Relations roles. Dave's experience in supporting some of the world's most valuable Brands have taught him that changing employees' habits of thoughts about themselves and their organizations requires specific processes. Executing on the implementation of these processes requires education for most leaders. Only when the education is implemented will the results improve.

2nd Presenter: Joe Cox –
Workforce Management Consultant
Formerly Vice President of Workforce Management at Alorica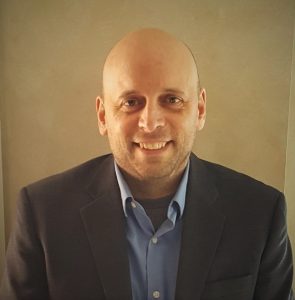 Joe has over 25 years of BPO experience including 13 years as Vice President of Workforce Management at West Corporation and Alorica. Joe has led highly functional teams who provide WFM services for a diverse client base handled by 80,000 agents in 150 contact centers world-wide. Joe's teams specialize in developing and enhancing WFM software to balance the needs of clients, shareholders and agents. Joe loves to come to Colorado to spend time with AnswerOn employees at Rockies games.